Triad Elite - Limited Edition Paint and Custom Colors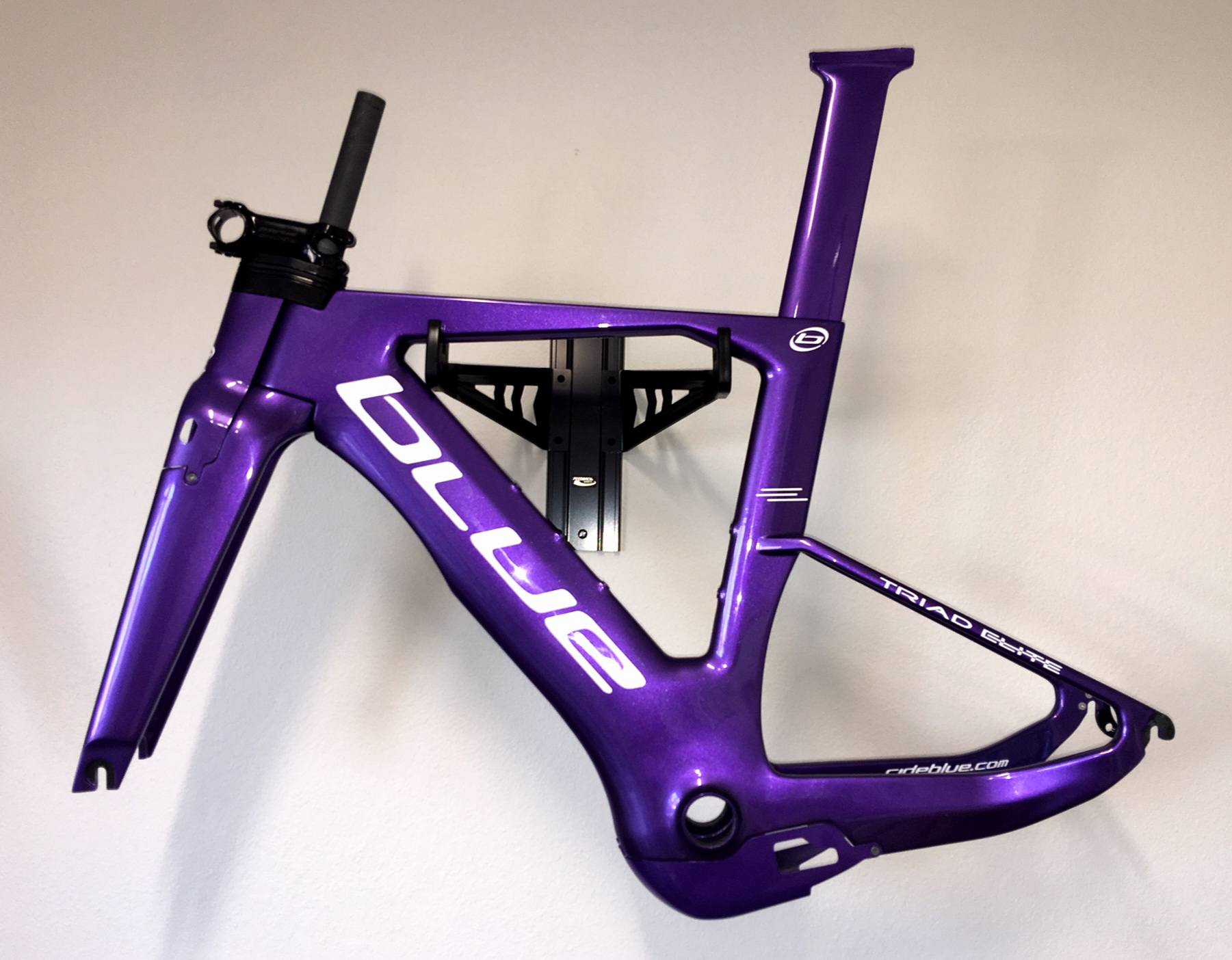 Triad Elite - Limited Edition Paint and Custom Colors
Limited Edition Colors
We are offering the Triad Elite in "Limited Edition" colors and the option to choose your own paint color scheme. The limited edition colors are:
Metallic Purple with White Decals

Snow White with Blue Decals

Metallic Blue with White Decals

Metallic Green with White Decals

White and Metallic Blue Fade with Red Decals

Metallic Sunset Orange with Black Decal

Metallic Burnt Orange with Black Decals
Paint Your Way - Custom Paint Job
You may also choose to purchase the Custom Paint Job option and select one or two color paint scheme of your choice. It can be a solid color or a two color fade. Check out some of the color options at House of Kolor…
To order the limited edition or custom paint first choose the Triad Elite complete bikes or the Triad Elite frameset from the web site and add it to your cart. Next select one of the limited edition or custom paint options and add it to your cart. The price shown is the add-on price to the complete bike or frameset.
Delivery Timeframe
Your limited edition or custom paint job may take from 3-4 weeks from the time of order. There are a few limited edition ones in stock in certain sizes and these can be shipped in a week but generally expect several weeks to get it painted, built and shipped to you. For custom paint choices depending on the colors selected it may add an extra week to get the paint in stock.